SmartShepherd App
1. Register to use the app
Register on the SmartShepherd website before you try to use the app
Mar 30, 2020
You must be registered with SmartShepherd before signing into the SmartShepherd Android app.
The registration process is simple - use the "Register" link at the top of this page or click the link below.
The registration process involves sending you a confirmation email to your registered email address - it's possible this might end up in your Trash / Spam folder in your email client so please check for it there so the registration can proceed.
Once you have a SmartShepherd account, you can use those login credentials to sign into the SmartShepherd app.
If you have not installed the app, do that now:
Getting the SmartShepherd app (Android only)
When you start the app for the first time you will see this: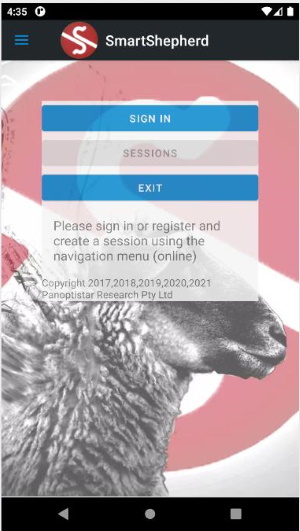 Press the "Sign in" button, you will be taken to the login screen. Enter your registered credentials.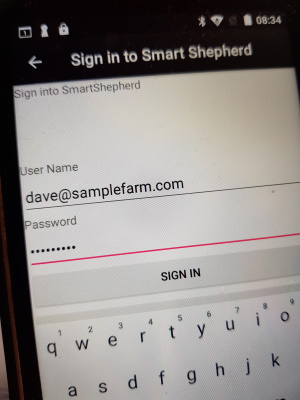 Once you are signed in, the main screen will look like this: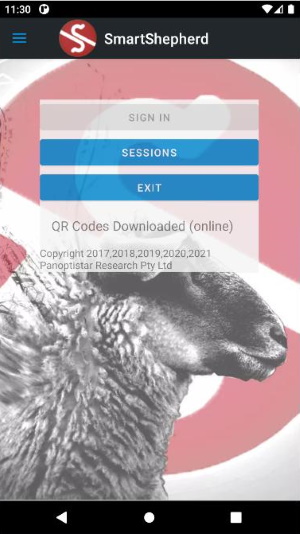 You are now ready to create your first session!
Created: 3/30/2020 9:59:43 PM, Last modified: 9/12/2021 9:34:02 AM